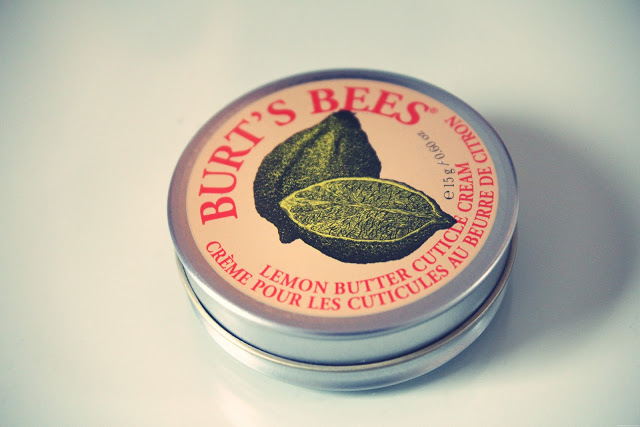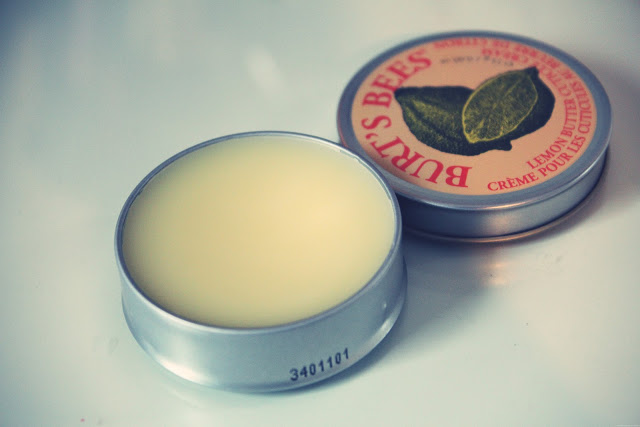 Burt's Bees Lemon Butter Cuticle Cream – £5.99
I recently picked this up in Boots as you may have seen in this video. I'd seen a couple of people talk about it but had never thought to buy it as I'm not very good at looking after my nails and my cuticles are normally hidden by nail polish.
When I got back from Morocco my nails were in really bad condition, they were flaky and very weak. My cuticles in particular were very dry, which is where Burt's Bees steps in!
The Lemon Butter Cuticle Cream comes in a little pot just like a lip balm, which makes it really easy to apply. I've seen a lot of cuticle treatments that are like nail polishes or as an oily formula in a pen, but this is my favourite by far. You just rub your finger around the pot and apply directly onto your cuticles. It really moisturises and just makes my nails feel in a much better condition.
Have you tried this? Do you use anything on your cuticles?