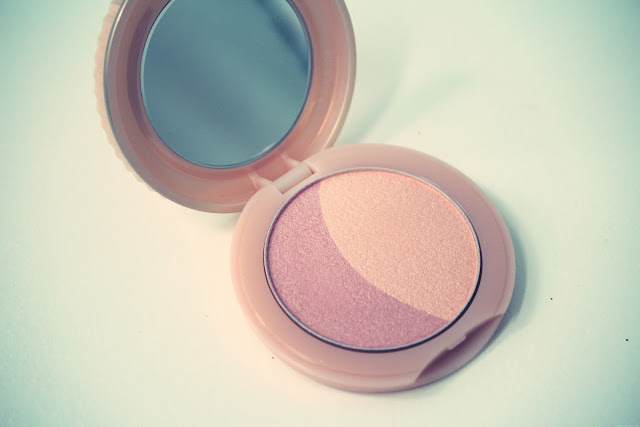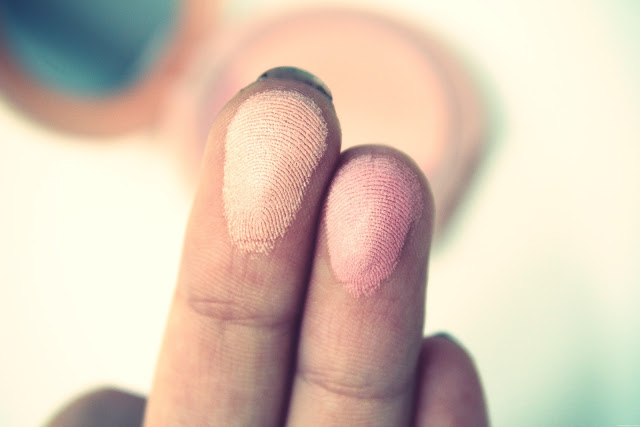 Paul & Joe Face Colour in '15'* £15
First of all I just have to say, my nails are not dirty in the photo above, it looks like that because I was wearing black nail polish. Just had to point that out.
I was given this Paul & Joe face colour at an event at their flagship store in London. I have never properly tried Paul & Joe makeup as it's not that readily available, so I was excited to girl this a whirl.
It's a duo powder with a pinky gold shimmer on one side and a peachy gold shimmer on the other. The pink is lovely as a blush and the peach is a great highlighter, but I've loved using them both together. Together they make the perfect highlighter for your cheekbones. It's a very powdery product so a little goes a long way. It's not revolutionary and it's not my all time favourite highlighter but the packaging is very cute and I think if you are 'into' highlighters you'll love this. It also comes with a little mirror which makes it great for keeping in your handbag.
Have you tried any Paul & Joe makeup? Is there anything you'd recommend me trying?
Lily xx