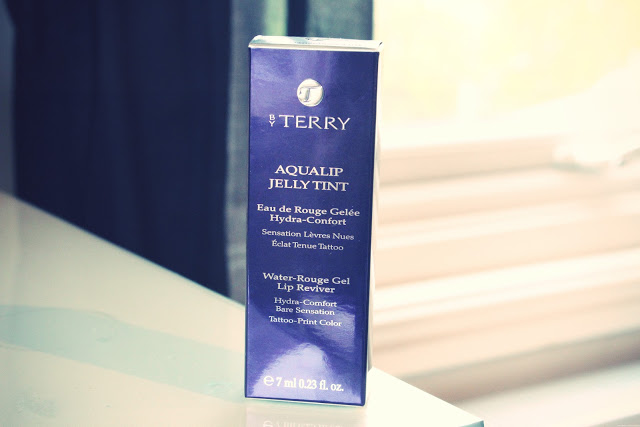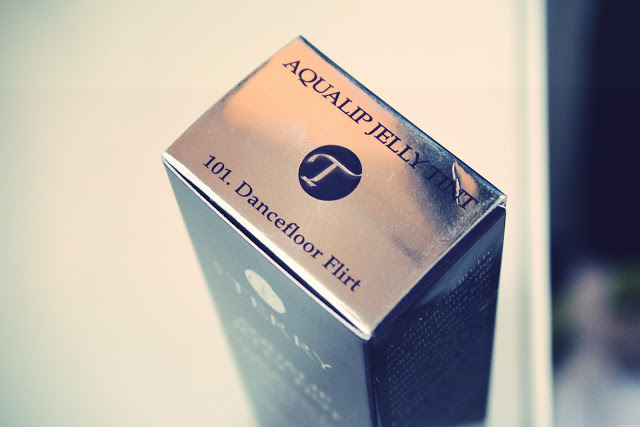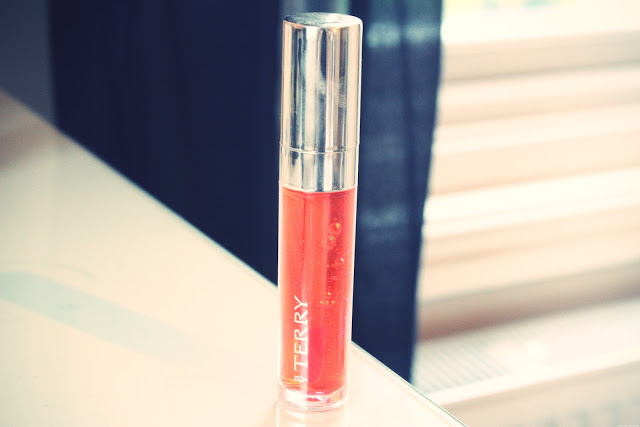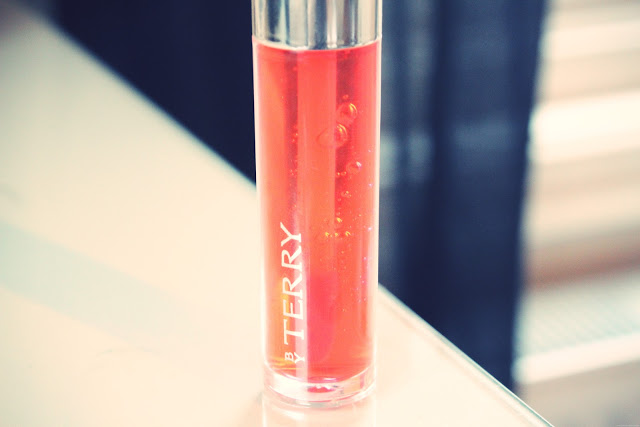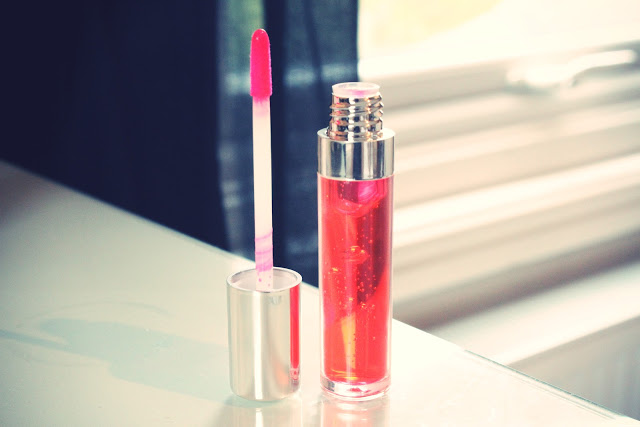 By Terry Aqualip Jelly Tint No.101 Dancefloor – £22*
This product MAJORLY excites me. It's a new addition to the By Terry range and it's the Aqualip Jelly Tint. The first time I tried this was in store at the Space NK event and it didn't come off the back of my hand for 2 days. I've since given it the proper lip test. I applied it at 7am before work and it lasted until around 4pm, which I think is amazing!
In the tube it looks like a fluorescent orange but it applies as a gorgeous 'Blood Peach'. I absolutely love the applicator; it's longer than most and you can use all the sides which makes it really easy to apply. It feels so light and fresh on the lips, almost like water. When I first tried it I was worried it would just slip right off, but it quickly sinks into the lips and then doesn't budge all day. These kind of long lasting products are so useful for work, it's already one of my all time favourite lip products.
I love the sheer, splash of watercolour effect that it gives. It will be available in May from Space NK and hopefully in the future there will be more shades as I'd love to pick up another one!
What do you think of this lip tint? Is the longevity of a lip product important to you?