"Human Fundamentalism is an explosion of your alter ego.
It's becoming who you are and not who you're told to be.
Because beauty isn't conformity,
but the fundamental human desire to express your inner self on the outside".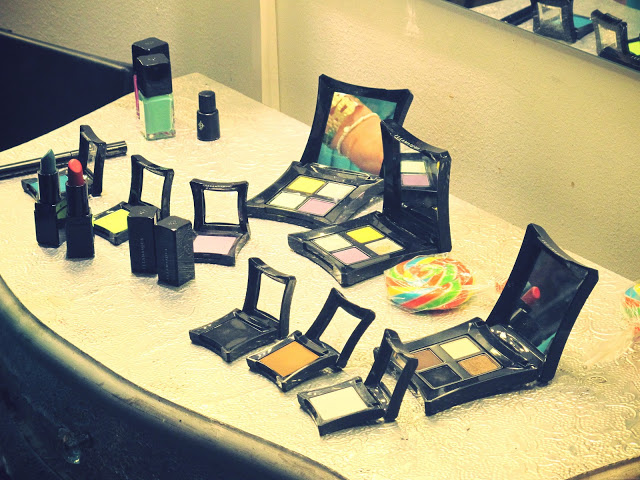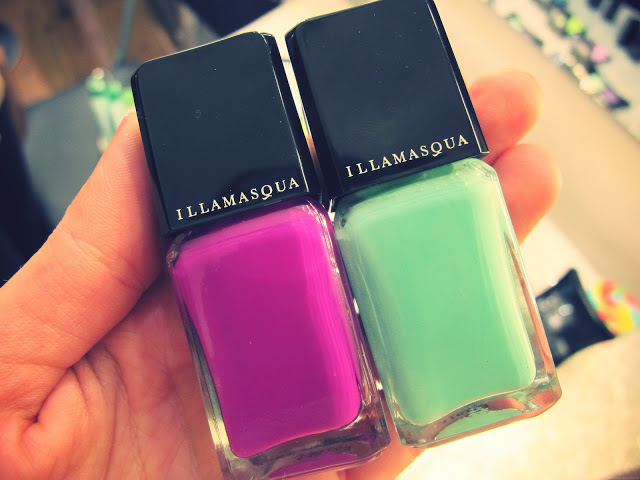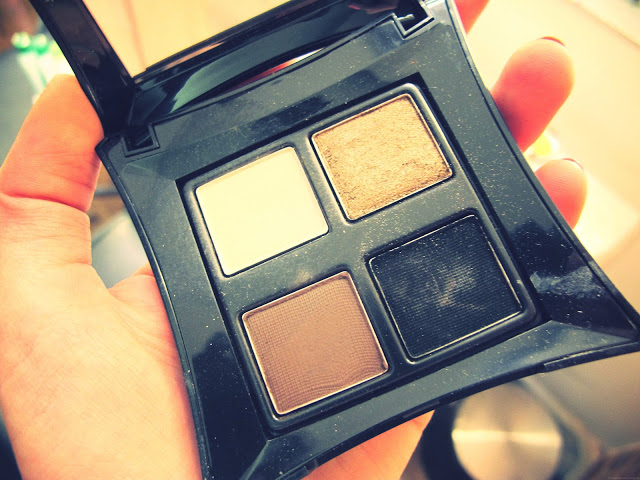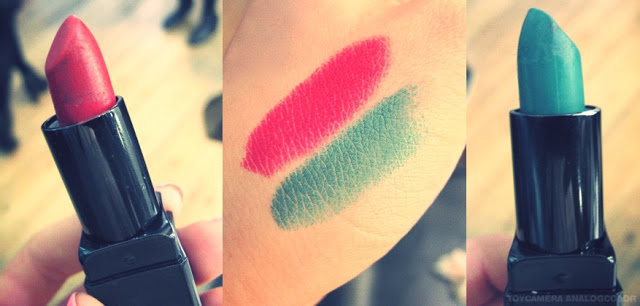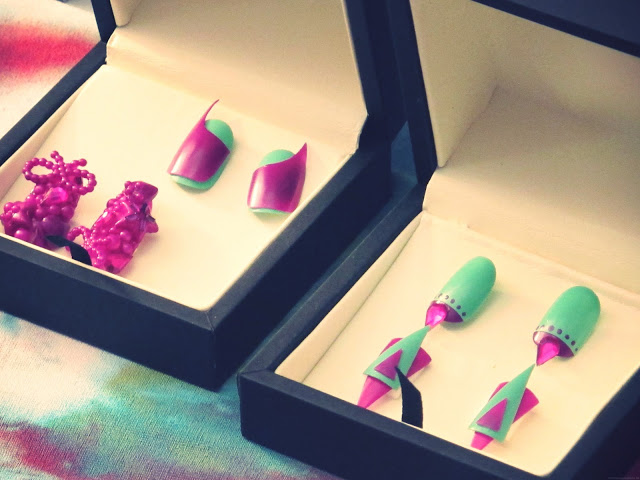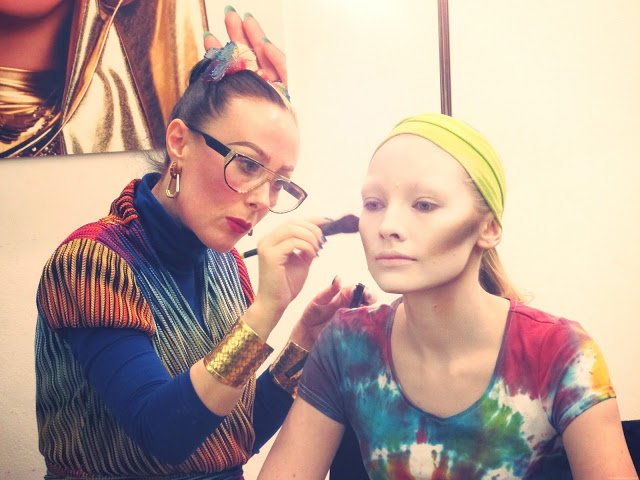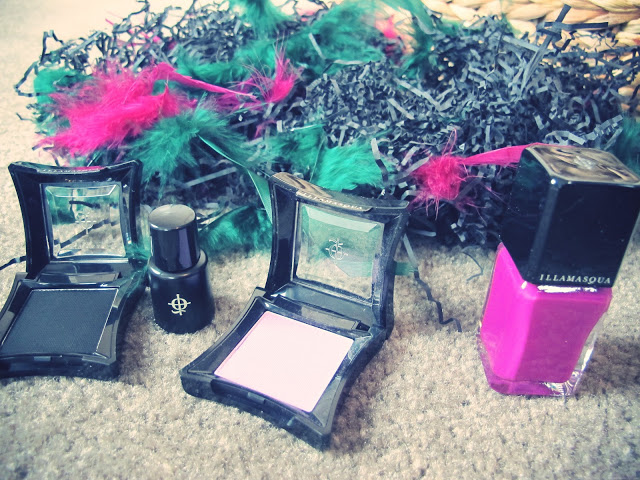 I'd like to introduce you to the new collection from Illamasqua. This young brand has always been know for pushing boundaries and encouraging individualism. Their new collection, 'Human Fundamentalism' is all about expressing your true self and not conforming. Instead of a black liquid liner, this collection offers a white. Instead of a soft pink lipstick, this collection offers a teal. The whole collection encourages you to experiment with your makeup…
There are two new palettes on offer. The Fundamental palette includes a powder yellow and purple eyeshadow, a cream mint green pigment and one of their popular liquid metals. The neutral palette includes 4 gorgeous powder eye shadows, my favourite being 'vintage' which is a really pigmented antiqued gold. There are two new nail polishes; a bright purple and a mint green, as well as two new lipsticks; a lovely deep scarlet red and a teal blue. There are 6 individual eye shadows and a small sealing gel that helps turn your powder products into a gel texture. The final product of the collection is a new skin base in a golden shimmer.
At the launch event I got to see Alex Box at work and it was really incredible to watch. See Zoe's post for photos of the model later on in the evening. It's so easy to get in a rut with your makeup routine and seeing Alex using eye shadows as bronzers and lipsticks as blushers is a reminder that makeup really is all about art. She spoke to us about the new collection and it's amazing to see someone so passionate about self expression. I felt quite guilty standing there with my black eye liner, pink blush and pink lips… how average of me! I'm definitely inspired to experiment more with my makeup. Who says you can't wear blue lipstick?!
What so you think of this new collection? Are you an Illamasqua fan?
Would you ever wear a teal blue lipstick??
This collection will be available globally online and in stores
from March 14th.
Disclaimer: I was given the products from the last photo at the event. I also consumed ridiculous amounts of popping candy during and after the event.