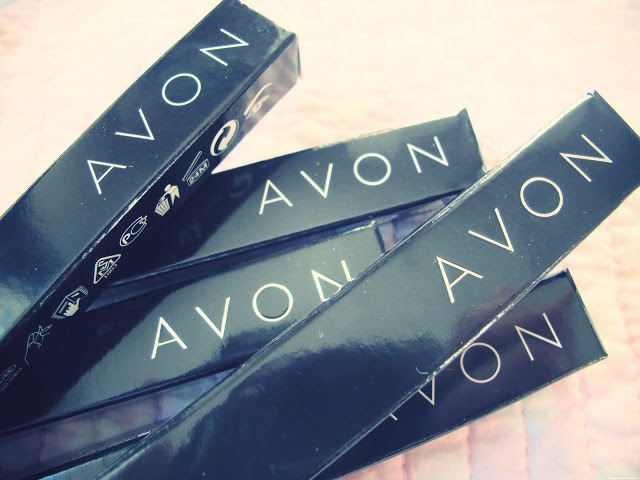 I've recently got back into pencil eye liners. For ages I was only using eye shadows and liquid liners but I've started experimenting with pencils and am loving it!
I've been testing out the Avon Glimmerstick and Glimmerstick Diamonds eyeliners and I'm really impressed. I've never really thought much of Avon before, I thought of it as quite an old fashioned brand and I was confused on how to buy products as they sell through consultants. But recently Pixiwoo started working with them and it's made me more aware of the brand and their online store.
So… back to the eyeliners. The packaging is really sleek; I don't usually like retractable pencils but these ones wind up and down really easily, unlike the Stila pencil that only winds up (ridiculous). It's also really handy as you don't need to sharpen it when it runs out.
The formula is really soft which makes it really easy to apply and blend. You'd think the creamy feeling of the liner means that it doesn't last long, but mine lasted all day easily! You can see in the swatches below that they Glimmerstick Diamonds on the right are more shimmery/sparkly, but it's not chunky sparkle, it's really discreet which is nice.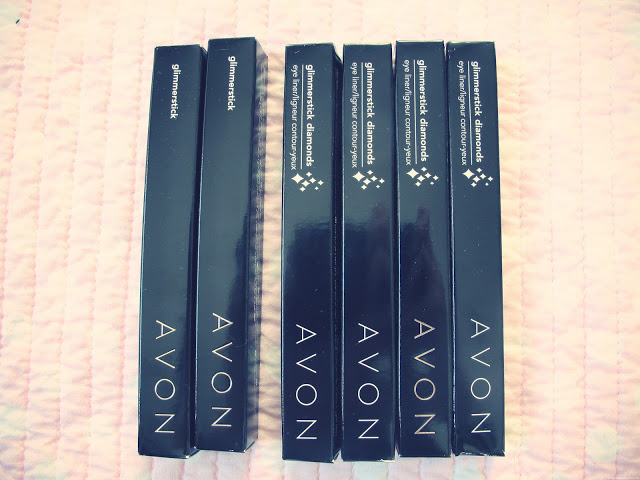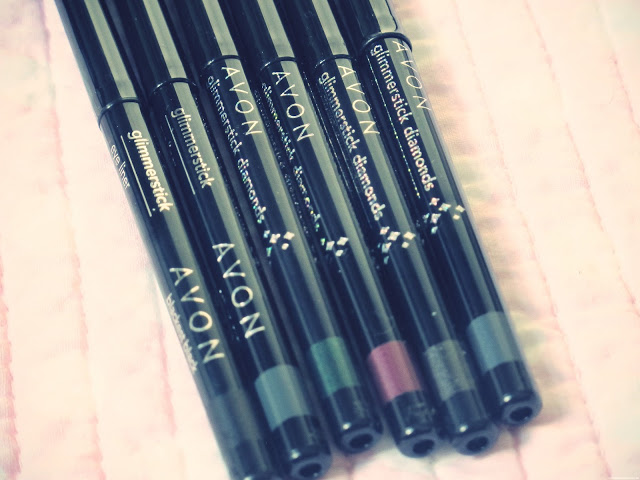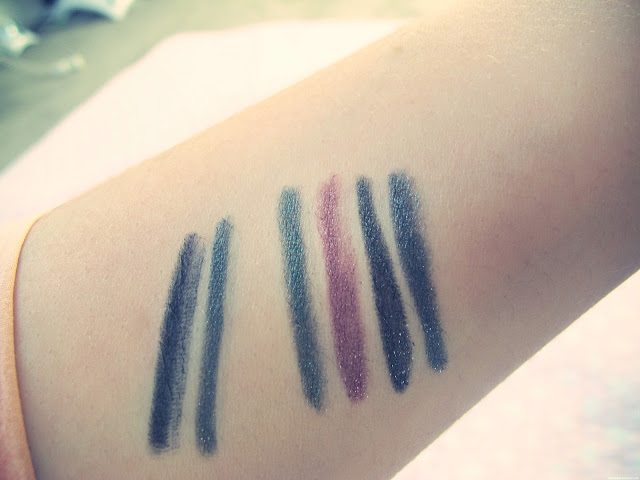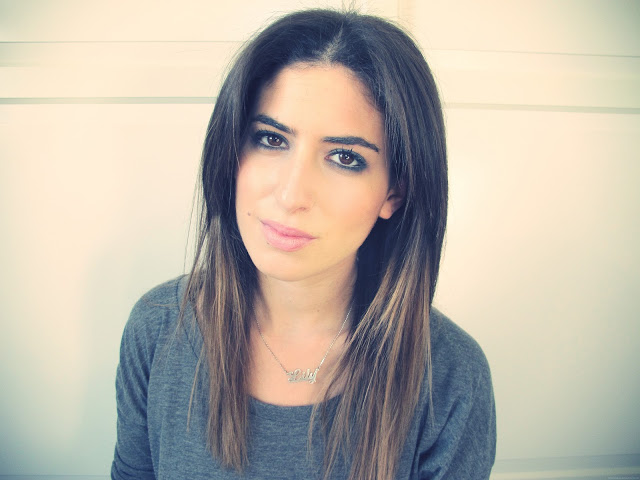 I used 'Emerald Glow' for this look and I really like it. I ran the eyeliner all around my eye and then smudged it out with a brush. I then re-applied it close to the lash line to make the colour stronger. I applied 'Blackest Black' to the upper waterline to make my lashes look thicker and then applied mascara as usual.
I wore this out on Saturday and got loads of compliments. I really like the slight shimmer that the eyeliner gives without being too over the top. The best part is that the eyeliners are only £6! I think that is such a good price for the quality you get. I really recommend these if you are looking for a creamy, long-wearing eye liner.
What do you think? Do you like the sound of these? Have you tried anything from Avon before?
Disclaimer: These eyeliners were sent to me as PR samples, as always my opinions are honest. Links in bold italics.