Revlon lip butters were at the top of my list of things to buy in America. After seeing Allison rave about them, I was desperate to get my hands on some. Now when I say these things are hard to find, I seriously mean it. I went into every single Walgreens, CVS and ULTA that I came across in Miami and New York and only found them about couple of times – and there were always only a few left on the stand – ridiculous! I managed to get my hands on 7, which sounds like a lot, but there are 20 different shades in total and after trying one I wanted to try them all…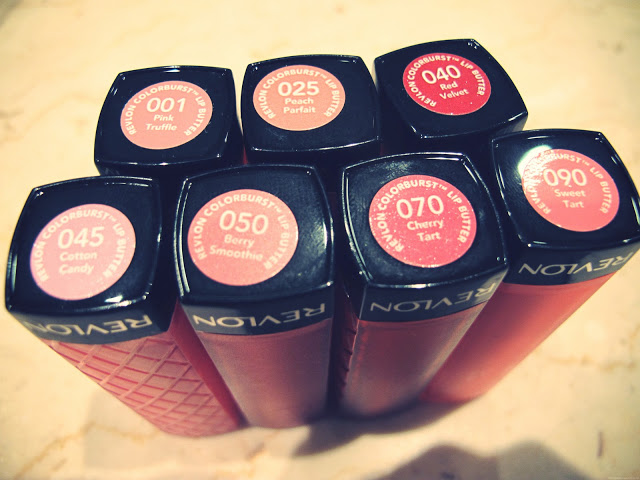 Tinted lip balms are always so disappointing and usually leave very little colour on my lips, so I was eager to see if these really lived up to the hype. I'm really impressed with the result and love how they feel more like a moisturising lipstick than a balm.
They come in similar packaging to the ColorBurst lipsticks and have clear lids so you can see the colour of the product inside. Once you've pulled off the lid, the lip balm winds up really nicely and feels like a high quality lipstick.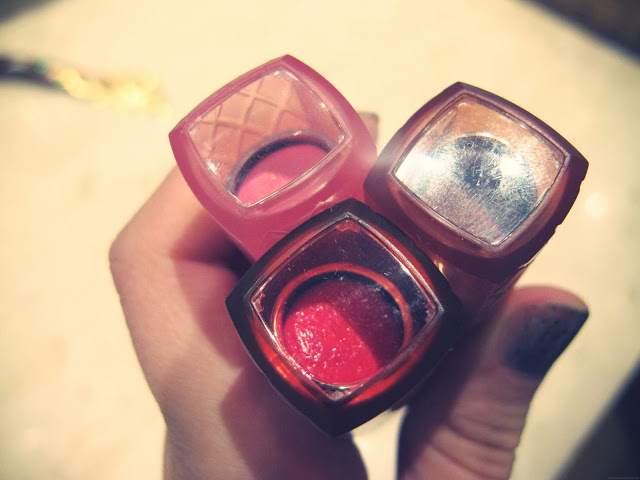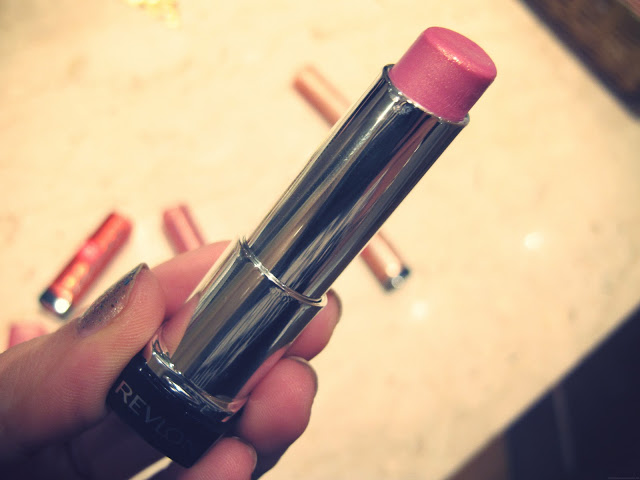 It applies really well and although it doesn't last as long as a lipstick, it's easy to re-apply without a mirror.
Here are the colour swatches…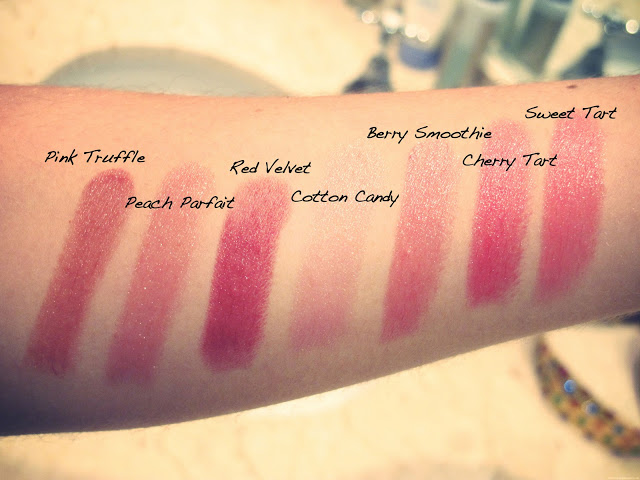 Most of them have a slight shimmer, but it's quite subtle. My favourite shades are Pink Truffle and Berry Smoothie. I find it quite difficult to wear lipstick during the day without it looking too much, so this is a great alternative!


I'm officially obsessed! At the moment these aren't available in the UK, which is very annoying. Hopefully they will come to the UK soon, but in the meantime, if you know anyone going to America or Canada, MAKE THEM BUY YOU SOME! I got them for $7 each which is so reasonable!


What do you think of them? Have you tried one yet?
Are you now desperately thinking of how you can get your hands on one? You should be….




Lily xx


Disclaimer: These products were purchased in America by me.