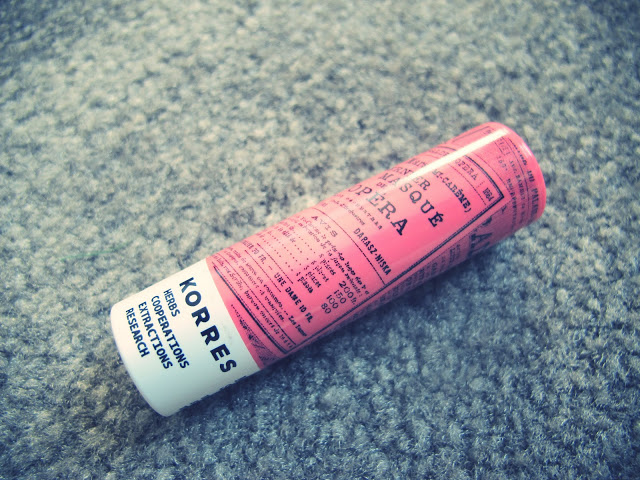 I've already expressed my love for the Korres Lip Butter and now it comes in a stick! Zoe bought this for me from Liberty's and it's my new favourite. It's pretty much the same product, but less gloopy. This one is 'Mandarin' which is a really lovely coral colour. It's so easy to use, it's free of rubbish ingredients and it has SPF15 in it. It's around £6.50 (depending on where you buy it), which is quite expensive for a lip balm but I can tell it will last me ages and it's a really lovely product.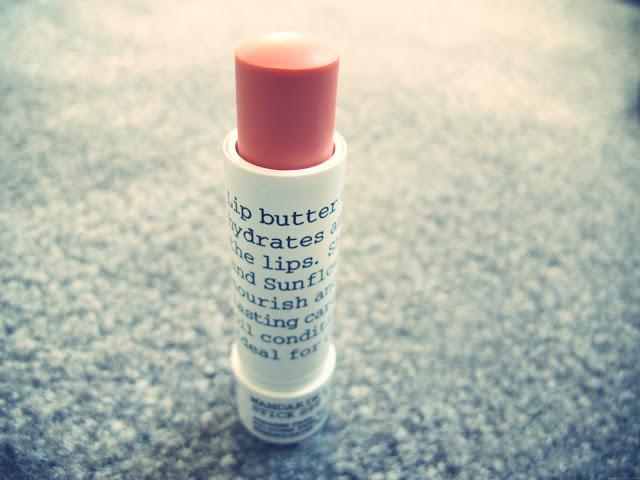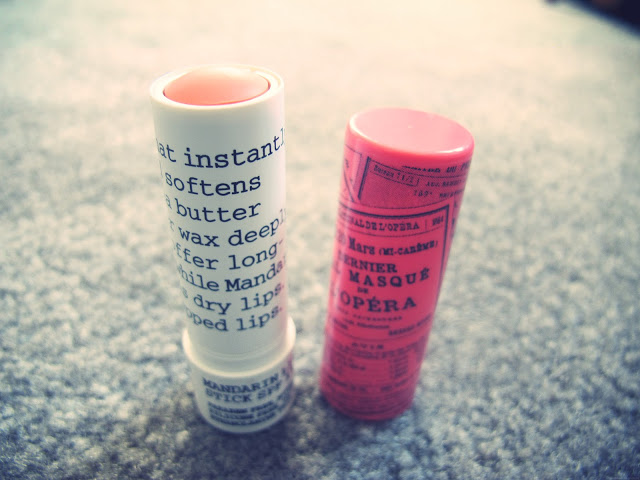 The packaging is amazing too. I am such a sucker for nice packaging and I think the opera ticket print is really nice.
Have you tried this lip balm?