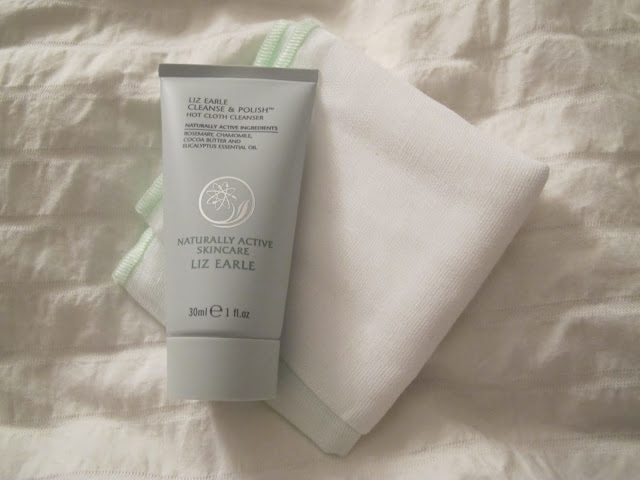 A lovely little free tube of Liz Earl's Cleanse and Polish from The Sunday Times newspaper.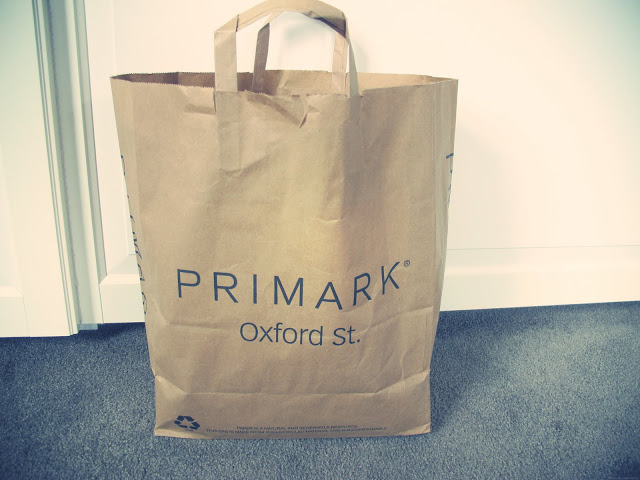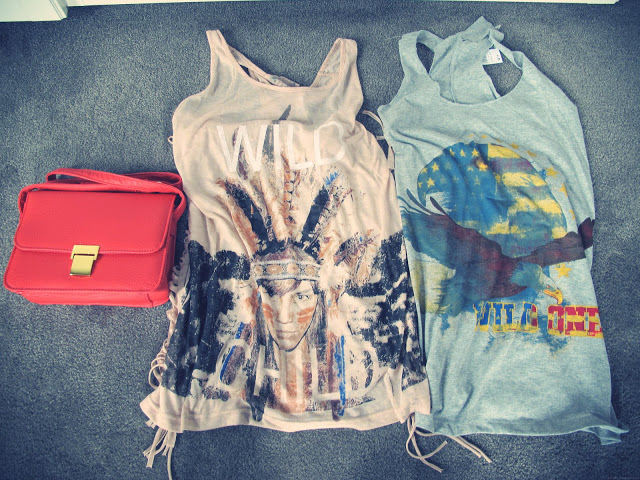 Bought some things in Primark the other day. I never find anything in there so I was really happy to find some stuff. I also bought a men's t-shirt which I cut into a vest top, which I'll show you soon.
I am about to go out for dinner to
Bodean's
for my sister's birthday. It is my favourite restaurant! I seriously recommend it.
I start my new job tomorrow at GlossyBox

Very excited!
Wish me luck!